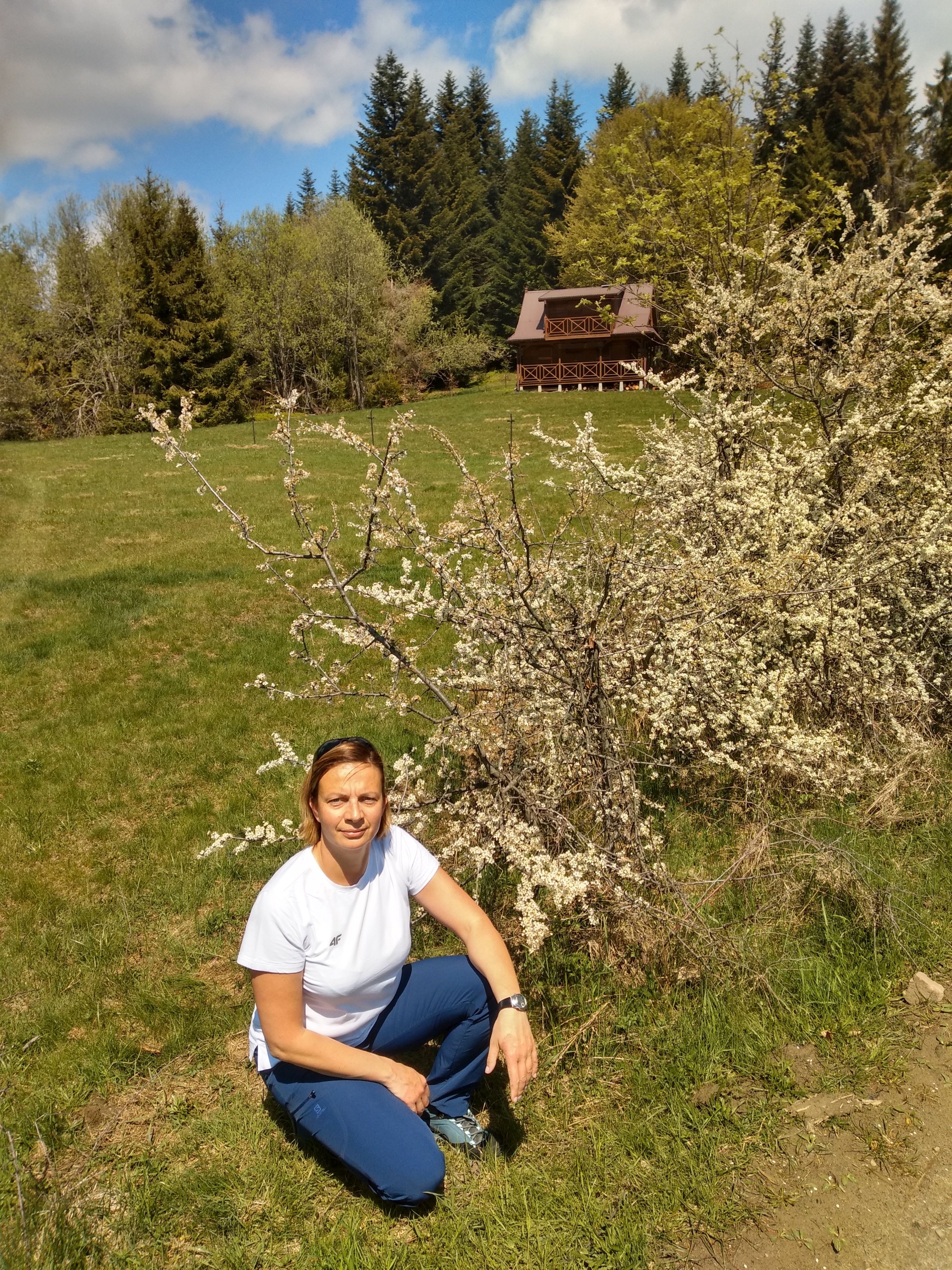 Agnieszka Kłósek.
Biology and PE teacher. A passionate traveler. I am interested in diet and psychology.
In my spare time I spend my time outdoors, tending my home garden. In summer, cycling and rollerblading. I love the wind in my hair, so my family and I like to go on cruises in Mazury. In winter, we spend time outside playing in the snow.
I really like taking students to interesting places, that's why I have been organizing summer and winter camps for 4 years.
Privately, a smiling woman, wife and mother of two children.