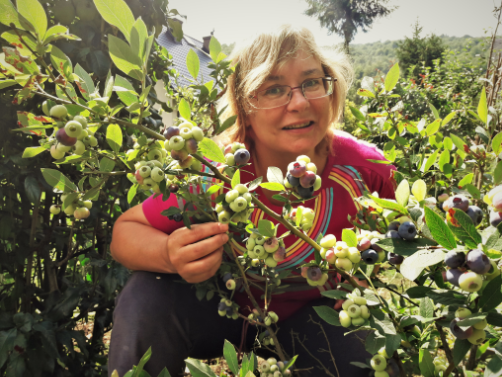 Anna Brzozowska.
My name is Anna Brzozowska. I practice children's education from twenty three years. As a
teacher of deaf and SEN children, I can work with special education needs children. I love to be a teacher
of Polish language and always try to looking for interesting solutions in my work.
I would like to make my pupils loves reading books. I also work as a biofeedback therapist, speech
therapist of deaf and SEN.
I like animals, music, good literature and resting in my small house in Beskidy.