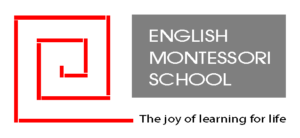 We are an energetic team of educators passionate about making learning enjoyable. Our whole focus is on meeting the individual needs of each child through the Montessori method while providing both international and bilingual educational programmes.
We currently have two preschool groups and two elementary school group with a total enrollment of hundred children.
We are registered as a non-public preschool with the local education authority as well as a non-public Elementary School with Public School Equivalence Status.
Our school is a member of the International Montessori Council based in the United States and also the United Kingdom Montessori Schools Association.