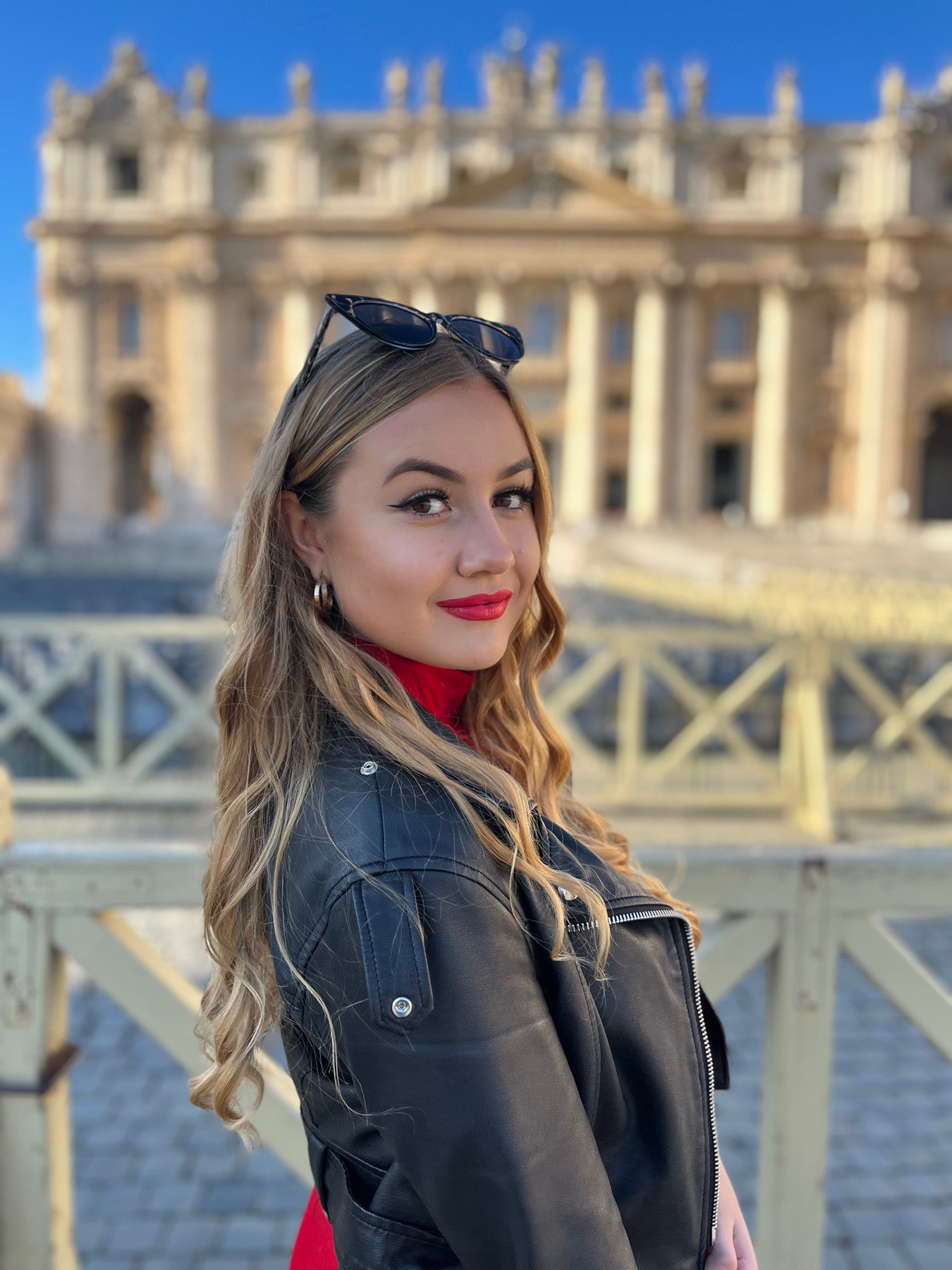 Aleksandra Czarnuch.
My name is Ola. I am a 3rd year Math student at the Silesian University of Technology in Gliwice. Mathematics is my passion, I love solving difficult problems and discovering the beauty of numbers. The third year of studies is a time of interesting challenges and development for me.
Apart from studying, I love traveling, which allows me to discover different cultures and fascinating places in the world.
Working with children gives me a lot of satisfaction and many reasons to be happy. Their unrestrained curiosity and the ability to influence their development give me great satisfaction. I would like my professional career to be a combination of learning and interaction with young minds, during which I will be able to share my knowledge and passion, inspiring children and teenagers to discover mathematical beauty and understand the world.