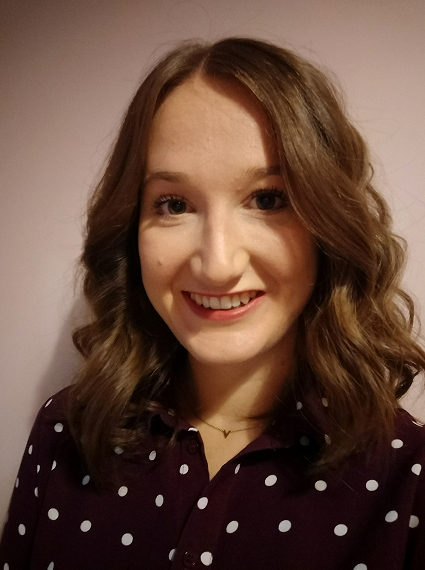 Anna Sobótka
Z wykształcenia jestem dietetykiem. Cieszę się, że zdobytą na studiach wiedzę mogę wykorzystać w tej placówce. Kontakt z dziećmi daje mi ogrom satysfakcji.
Lubię pracę z ludźmi. Staram się jak tylko mogę odpowiadać na Państwa pytania i służyć pomocą.
Uwielbiam gotować. Czas w kuchni to dla mnie jedna z lepszych chwil w ciągu dnia, a potrawy indyjskie to moje ulubione. Od jakiegoś czasu do moich pasji dołączył język angielski i staram się poprawiać swoje umiejętności.
Jako posiadaczka całej szafy gier planszowych często spędzam czas z przyjaciółmi, bo to właśnie relacje z innymi napędzają moje życie 🙂
Prywatnie jestem mamą półtorarocznej córeczki.