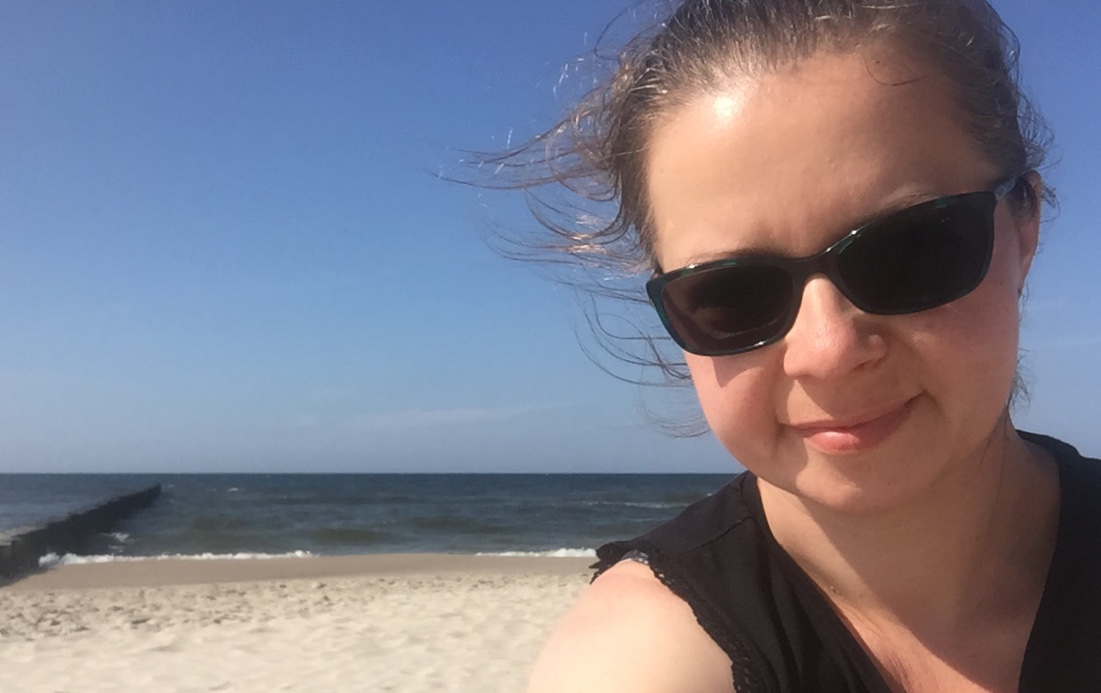 Elżbieta Tambor-Bobakowska.
I graduated in Mathematics at the Silesian University of Technology in Gliwice, Oligophrenopedagogy and Education Management at the University of Entrepreneurship and Marketing in Chrzanów. As a teacher and tutor, I worked in a primary school, middle school and high school, I also managed the newly established technical school. According to the principle "make your passion become your job and you will not work a single day", working with young people was my only idea for life. In 2011, I started my adventure with Montessori pedagogy – first looking for the best way to support the development of my twin daughters, and from 2017 also in the professional sphere. I gained knowledge and experience at the Montessori Academy in Katowice and during my short-term but intense adventure with the English Montessori School a few years ago. Moreover, I participated in workshops
and conferences organized by Mountain Montessori School in Żywiec, Montessori Education Center and the Polish Montessori Institute. I am currently in the Montessori School Hybrid Course. In my work as a math teacher, I love to use Montessori materials, tools for critical thinking and games. The main goal I set for myself is to show mathematics as a useful and pleasant object
and beautiful. I like to decorate the interior, walk along the seashore, write with a pen
and collect books (I even read some of them!).