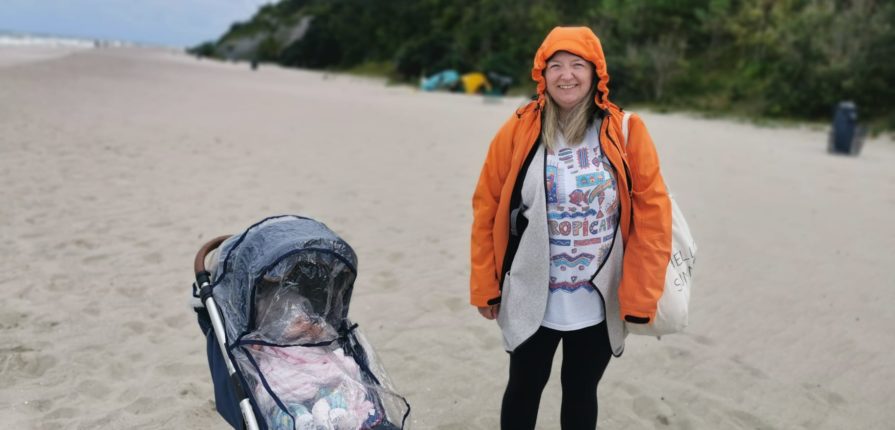 Małgorzata Żelazny.
I graduated from BA studies in Polish philology at the University of Silesia and I am a graduate of MA studies in early school and preschool education at the Krakow Academy of Andrzej Frycz Modrzewski
I have always liked working with children and working for children. As a teenager, I had the opportunity to take part in various activities that were dedicated to both the younger and the older ones. Among them, the most important for me and my future development was the organization and coordination of the "Children's Day of Joy", which accompanied the 2nd International Volunteer Fair at the OFF Festival that was still taking place in Mysłowice.
I am a happy mother of two daughters, an enthusiast of the Bieszczady Mountains and seaside landscapes, as well as a bookworm who writes therapeutic fairy tales in her free time.